EmbedPress is a powerful WordPress solution that makes you embed almost everything in your WordPress site. It can embed social media contents, media images, and videos, documents and suite files, or even Google maps. Embed anything, everything, and anywhere you want for Elementor & Gutenberg Blocks. You don't have to code everything, EmbedPress will do it for you.
Why EmbedPress?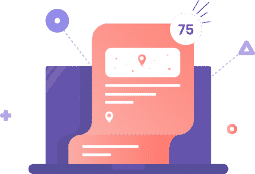 With over 75+ sources, EmbedPress can make your WordPress site more interactive and creative. You can embed different kinds of media and content to your website from different sources around the web.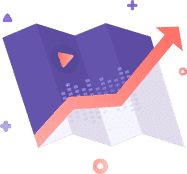 Easily display and enhance your media content like a pro so your visitor will easily understand and navigate your WordPress site.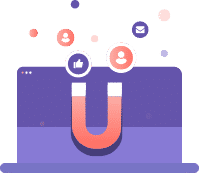 Attract more visitors by improving your media content and designs. Let your creativity run wild because there is almost no limit on what you can embed with EmbedPress.
Here are the features of EmbedPress: