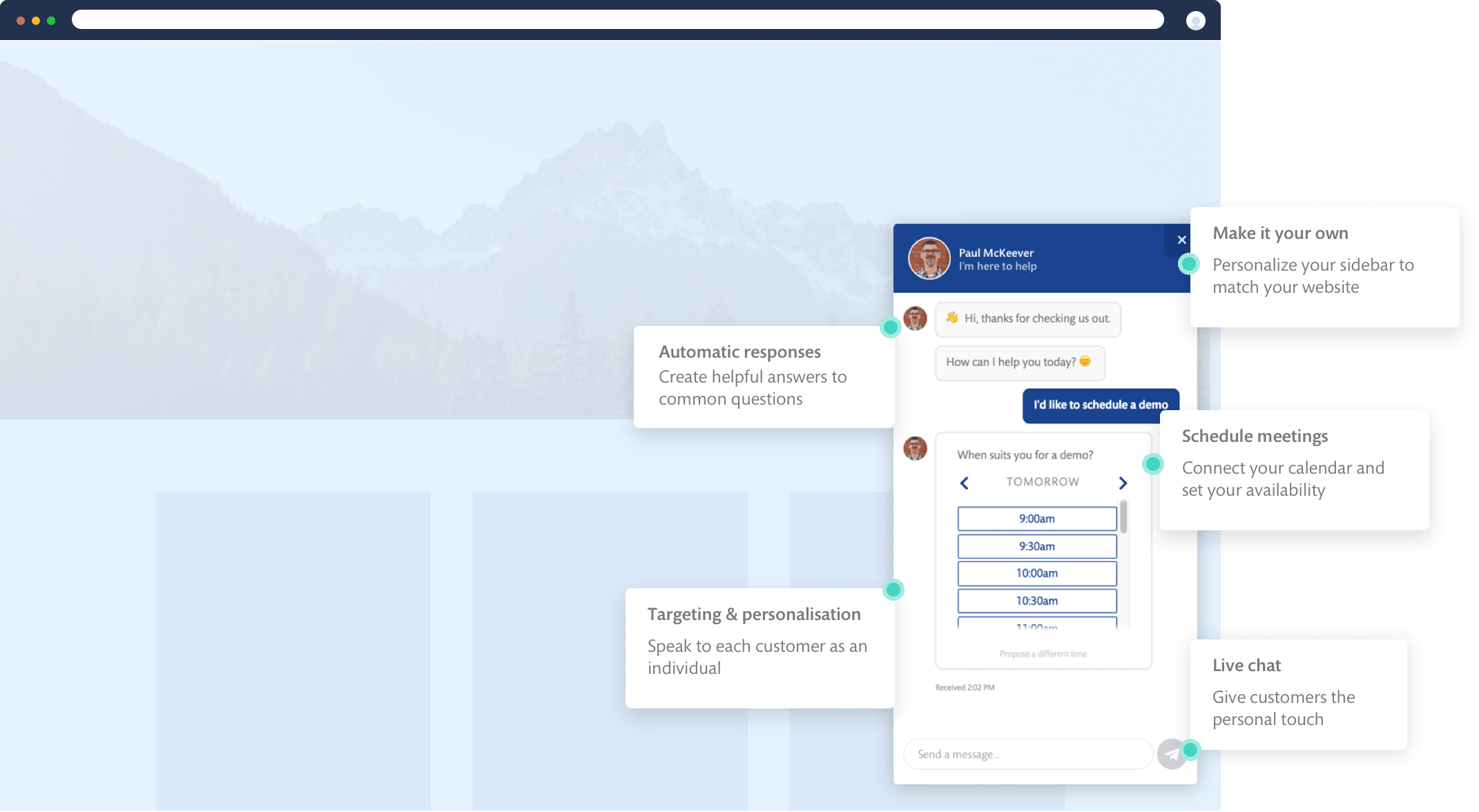 One of the worst things you can make is not having a better way of getting leads when you're not active or not around at your website.
You don't want your forms to be literally useless and getting no results for at least 3-7 days right? Because that's a bummer.
You want something just as successful and interactive as live chat without having to be online every waking hour. Like you have your own people on your site working and replying for 24/7.
Luckily, we have a solution for that now. Introducing Continually.
Continually helps you gain visitor leads, automate scheduling, and keep your visitors interact with chatbots. It is like there is someone who is working on your site all-day.
Continually facilitates setting up automated responses or complete conversations when you're away from the keyboard with the aid of easy-to-build chatbots. Just drag and drop conversation snippets to map your desired response sequence.
You will never miss another concerns, questions, or potential leads, even though you are in a different part of the world.
Continually Lifetime Deal update – This deal is now expired.