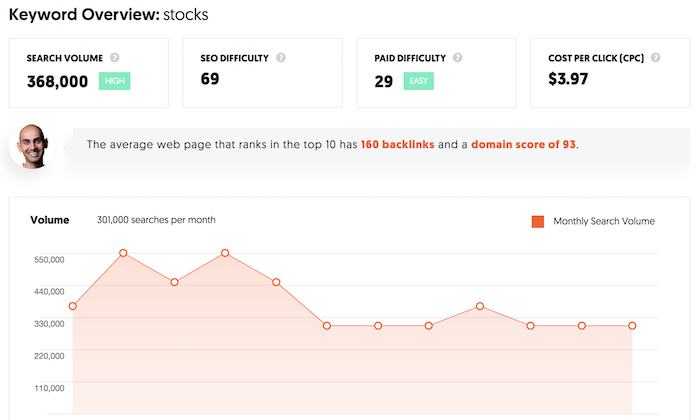 Any business that wants to remain on the market needs to be aware of new technologies that can boost its online presence and develop its strategies for digital marketing. Using keywords encourages the development of content that promotes the company in an online world-even more so if there is a tool that can support the job.
This is a tool called Ubersuggest which facilitates the search of your keywords. Created by Neil Patel, this tool provides a free service that shows how to explore the keywords of your interest and recommend other terms that can contribute to building your content.
You may even assume that Ubersuggest has something to do with the Uber app at first, but don't confuse those two services. Although Uber is a company that provides cars for private trips via an application, Ubersuggest is a keyword analysis tool to boost marketing of your content.
One of the main reasons to use this is that it is very easy to use!
First, the language of the pages that will appear for your query needs to be set. Then enter your keyword, and click "search."
Now you have a clear and unbiased view of how a simple keyword can impact the web.
In the details given in Ubersuggest, you will know the sum of your keyword 's research and evolution over the last year, the level of difficulty it poses for an SEO strategy, the value offered in click-through levels, and also the sum you can invest in creating a supported connection.